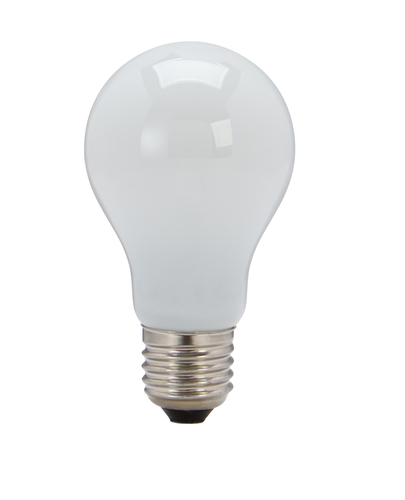 Novah – the North West-based LED lighting specialists – has developed groundbreaking technology to replicate the traditional GLS bulb. Launching this month Novah's LED 'Lumi' brand, the lamp is a direct replacement to the incandescent GLS lamp.

Novah's new 'Lumi' LED lamp looks and feels like a traditional GLS bulb, with its natural simplicity. With no compromise on quality, the lamp consumes six watts instead of 50 watts, making it highly energy efficient, cost-effective and environmentally-friendly for the consumer.

The 'Lumi' lamp feels cool to the touch unlike its counterparts currently on the market. Other benefits to this new lamp include a 360-degree beam, which offers a much wider light angle than any original bulbs and existing GLS-style LED models. Novah's new technology ensures the cooler temperature by using a mixture of inert gases to maintain the correct operating...
Read full release