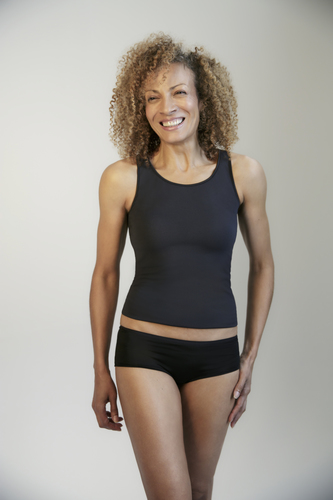 Become, the coolest hot flush brand on the market, launches The New Menopause. Not submitting to traditional stereotypes of the menopause, Become has rocked the boat with the most stylish campaign for hot flush apparel - ever.

Too often, the menopause is seen as a time when women wind down, when they stop being sexy or cool, but Become thinks differently. All women will experience the menopause at some point and around 75% of women will be affected by hot flushes. This means that as many at 10m women in the UK are dealing with this right now. Become is built on the belief that women of all ages will achieve great things and they don't need to be held back by something as common as a hot flush.

Women can begin peri-menopause, the period when hot flushes are most likely to be an issue, as early as mid-30s, but because it's seen as something that happens to when you go grey, symptoms can go undiagnosed for years. For some women, the hot flush can last...
Read full release