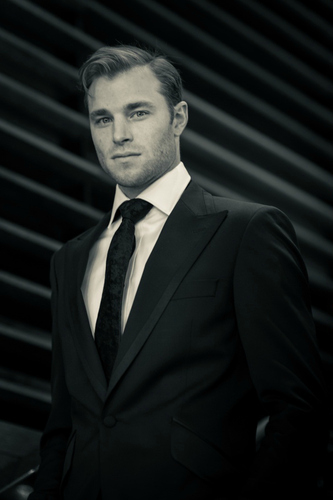 LONDON, APRIL 2013. House of Tailoring, Bespoke HQ and Aston Martin announce a new association and menswear collection.

Bespoke HQ and Aston Martin are delighted to announce 'The Aston Martin Collection by Bespoke HQ', a unique collection of luxury tailored garments designed with the discerning Aston Martin aficionado in mind. The collection has been designed and created by lauded Master Tailor and designer, Stephen Williams, and is available to purchase from the Bespoke HQ website from April 2013.

Every detail of each garment created for the Aston Martin Collection has been carefully designed and crafted, with the Cadogan Blazer even featuring contrast stitching in British Racing Green and enamel crested buttons with the Aston Martin logo. The Montpelier Dinner Suit is the masterpiece of the collection however, exuding luxury and elegance. The jacket flaunts the most...
Read full release