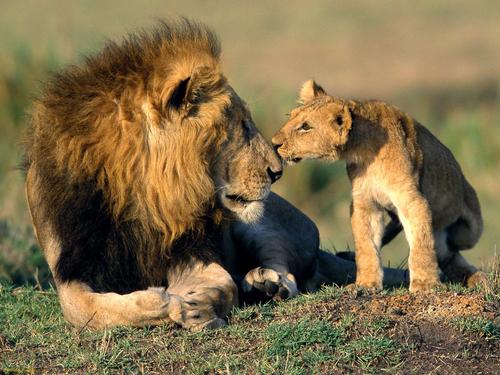 Supporters of Better Lives Foundation will embark on a unique fund raising Kenya Safari Challenge from the 3rd September to the 15th September 2011. The event will include 4 different Safaris in the Masai Mara, 2 Game drives at Lake Nakuru, 3 Days of voluntary work with local charities in Mombasa, gifting at least 2 cataract operations and 3 Nights R & R at the Sarova Whitesands Hotel in Mombasa.

The challenge is to raise awareness and money for our projects in aid of the less well off and war afflicted people of Sierra Leone.

The challenge promises to be a life changing experience for all the supporters.

Comments from previous supporters from our events:

"To see people working tirelessly everyday and to have the chance to not just watch but to help and become one of those people. The people that give their patients sight again, takes away their pain, rehabilitates people so they can walk again so they can raise their...
Read full release