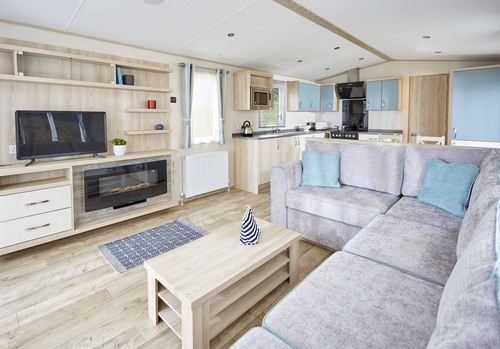 Multi-generational holidays are the latest family favourite at Trevornick (the 5-star camping and touring haven near Newquay in North Cornwall) as increasingly active grandparents seek to bond more and make memories with the grandkids.

Whilst Nana and Granddad nights under canvas may be over, the introduction of stylish new static caravans for 2018 has seen an upsurge in extended family bookings at Trevornick – because of all the extra comfort, space and luxury on offer.

With many families now living far away from each other, they're just the thing to get everyone together but can also mean that parents may even get an evening or two out by themselves.

Indeed, Trevornick is uniquely placed to cater for parents, grandparents and kids of all ages alike (as well as being very dog friendly) and the swanky static caravans appeal to a different...
Read full release