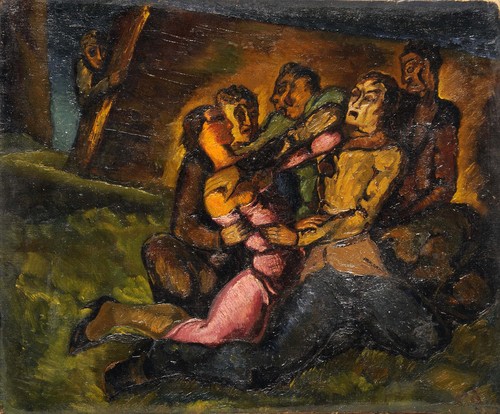 A unique and valuable collection of paintings go under the hammer on the 4th June at Midlands-based auction house, Biddle & Webb which will be included in other lots in their Fine Quarterly Picture, Antique and Silver Auction.

The paintings are from a variety of famous artists with origins in both Eastern and Western Europe including works from Georgia, Russia, Spain, Scotland and the South West of England.

Among the star lots are paintings from Russian artist Alexey Gavrilovich Venetsianov (1780 – 1847) who was born in Moscow and considered to be one of the most important Russian painters of the nineteenth century. The unsigned painting has an estimated sale price of £35,000 to £40,000.

The sale also includes a series of paintings by Lado Gudiachvili (1896 – 1980) who was born in Russia's neighbouring country Georgia. The five works of art are expected to sell as individual lots from anything between £5,000 to £30,000 depending on...
Read full release