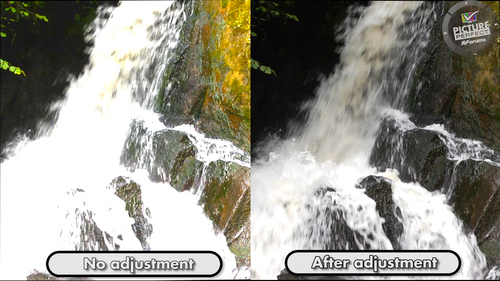 Ipsos MORI survey prompts campaign to improve Britain's television pictures

PicturePerfect drive backed by leading TV manufacturers

AVForums, the UK's leading online destination for home entertainment enthusiasts and consumers, with over 2.5 million unique visitors a month
(source: Google Analytics), has announced the start of a major campaign to assist consumers in getting the best possible images from their TVs. The launch of the PicturePerfect campaign follows an Ipsos MORI Study revealing that half (51%) of Britain's television owners don't make adjustments to their TV picture, potentially compromising image quality as a result.

Commissioned by AVForums (AVF) to discover if Britain's TV owners know how to get the best out of their displays, the Ipsos MORI survey also shows that of those who adjusted their TV pictures, only one in five (21%) followed manufacturer guidelines and only 5% used either professional services (3%), or...
Read full release