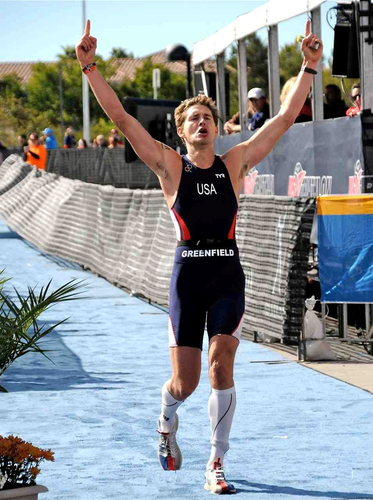 BioSonic Sports appoints Ben Greenfield of Ben Greenfield Fitness, internationally renowned fitness and Triathlon coach, as Triathlon distributor for the Encoder, the world's first adaptation of piezoelectric technology that optimizes performance in athletics and in sports.
The company is currently accepting applications for protected territories in the sports of soccer, golf, tennis, football, baseball, basketball and rugby. Individuals, companies, coaches or players who have a demonstrable track record in any of these sports are encouraged to contact BioSonic Sports.

The Encoder is a piezoelectric bio-acoustic device that aerobically bio-tunes athletes by capturing and replenishing the vibratory energetics emanating from the athlete's kinetic movements during performance.

'Piezoelectric is...
Read full release