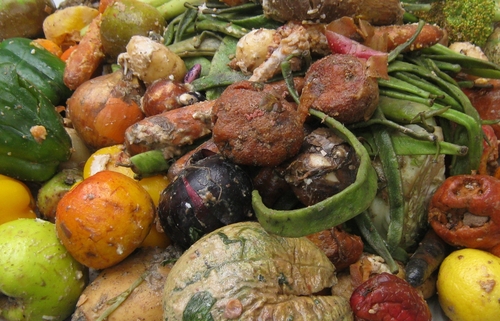 Tighter household budgets and soaring house prices mean people in Britain are throwing away 13% less food than three years ago. The figures come from the government's Waste & Resources Action Programme (WRAP) which says that we threw away 8.3m tonnes of food in 2007 but only 7.2m tonnes last year. However, that is still enough waste food to fill Wembley Stadium right up to the roof.

However, even with this reduction a fifth of all food purchased is still currently wasted – of which 60% is fit for consumption! And with Christmas just around the corner it is estimated that families will bin around 230,000 tonnes of food over the festive period. (Source DEFRA 2010)

WRAP's chief executive, Dr Liz Goodwin, said "Despite the reduction, the food we waste in homes which accounts for about half the UK's food waste, is still worth £12bn a year as a result of food-price inflation. The food that is being wasted throughout the supply chain is significant, at a...
Read full release