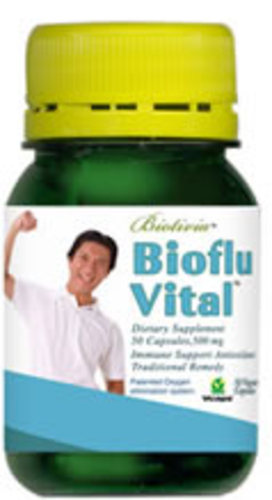 Thai health ministry officials have confirmed that two cases of the bird flu virus, HN51, have been reported in separate hospitals in Thailand.

The Health Ministry officials confirmed tests on patients in the Suphanburi and Kanchanaburi provinces had been carried out and returned positive with the HN51 virus.

The news arrived a few days after Japan suspended chicken imports from Thailand, which has a huge and lucrative poultry industry.

Top economic and health ministers had held an urgent meeting to map out strategies to cope with the economic and health impact should the laboratory results prove that bird flu has leaped to humans, as it has in...
Read full release