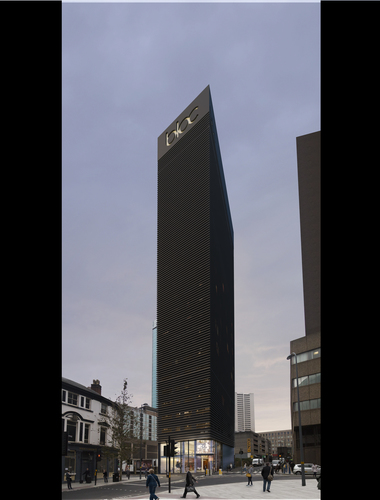 Council officials have unanimously approved plans for the 25-storey BLOC Grand Central, designed by award-winning architects Glenn Howells and entirely funded by private investors.

Its construction will help realise Birmingham City Council's vision of making the Southside district a vibrant and attractive destination for visitors.

Cllr Tahir Ali, the Cabinet Member for Development, Transport and the Economy, said: "The whole area cries out for redevelopment and I think this will act as a catalyst."

The council member responsible for making Birmingham the enterprise capital of Britain, by growing businesses, creating jobs and improving wages gave his full support for the plans.

While Cllr Dr Barry Henley praised the building as a "tall, elegantly, beautiful designed building", concluding: "It will be a welcome addition to the city."

The building is just 50 paces from the iconic Spanish Steps entrance to New...
Read full release