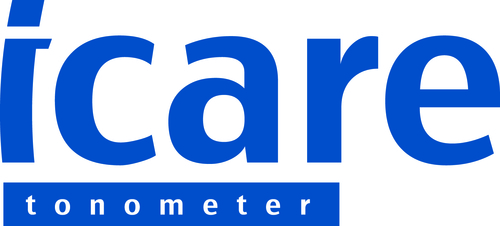 The Finnish company, Icare Finland Oy, has donated an Icare Tonometer to the A & E department at Bowmore Hospital on the Scottish Island of Islay.

The easy-to-use Icare tonometers are revolutionising effective early glaucoma detection. Tonometry is the procedure eye care professionals perform to determine the intraocular pressure (IOP), the fluid pressure inside the eye. Icare is transforming IOP monitoring
by making the IOP measuring routine quick, effortless and effective. It is already proving its worth in the A & E department on Islay.

Dr Kate Pickering, a GP who practices on Islay says "All the patients who present with a headache are now routinely examined with an Icare Tonometer to ensure that they do not have glaucoma so although we have had it for a short period of time it is already proving its worth. It is a real asset in the A & E department."

Walter McLean, a resident on Islay instigated the donation of the Icare...
Read full release