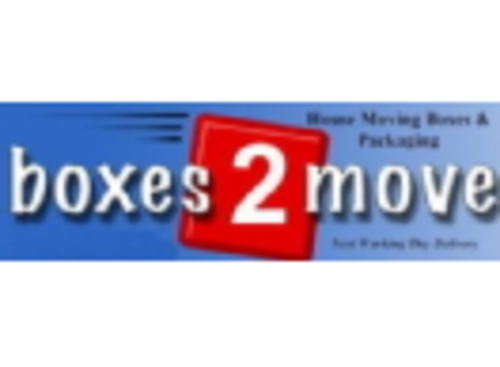 A Lancashire based business is claiming that business is going through the roof as demand for their range of moving boxes has gone up dramatically n the last few months.

Rossendale based Boxes 2 Move may not be a household name but they are certainly a moving household's favourite company when it comes to sourcing cardboard containers for helping with moving house or relocating to a new flat. This could be down to the fact that house prices are starting to pick up after years in the doldrums.

'We have always had a steady demand for our boxes despite the recession, as we find that people use our boxes for office moves and for student flat moves too, but the fact that the property market is picking up has seen demand for our moving boxes really go mad', explained a representative from Boxes 2 Move. 'It really does seem that all those people who were hoping to move house just before...
Read full release