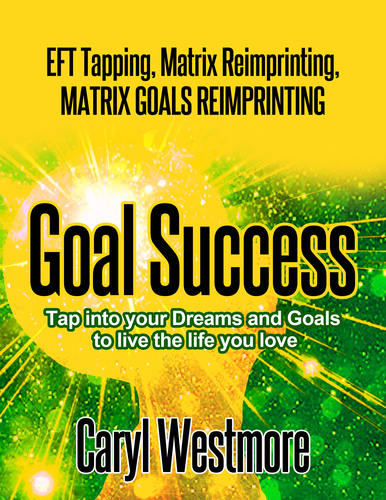 Let's harness the focus, guts and glory of the recent Olympic Games to inspire our own "Golden Goals," says Caryl Westmore, author of new Kindle book: Goal Success which launches this week with two free giveaway days (August 17/18).

"As we reflect on the excitement and sporting achievement of the Olympics, it's the perfect time to reassess where we stand with our personal bucket list of dreams and goals," says Westmore. She recommends a five step process that she herself has devised to bring life-changing results in her own life – and in that of her clients.

5 Steps to Goal Success

The five key steps are:
Step #1 Get Inspired
Step #2: Get Clear
Step #3: Get Focused
Step #4: Get Going
Step #5: Keep Going (until you achieve your "golden goal")

Golden Goal

"One of the most important things I advocate in this...
Read full release