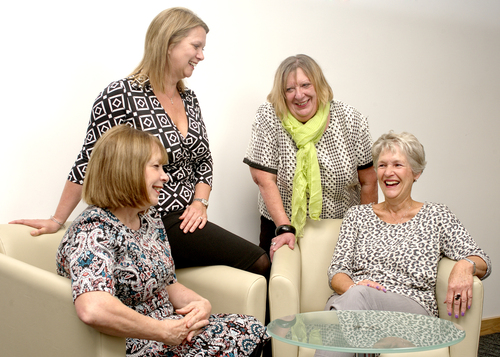 New Beginnings: The Next Chapter

January is the coldest month of the year, and, in reality, the Arctic vibe extends beyond the temperature. Did you know that January has the highest rate for divorce? As a matter of fact, it's 50% higher than any other time of the year.

The festive period is supposed to be a time of goodwill to all, however, it is fraught with so many unseen pressures and stress, sometimes it is impossible to play 'happy families' and as a result, sometimes these added pressures can become the breaking point for many thousands of families across the UK.

Linda Jones, a Matrimonial Solicitor at Brethertons, explains: "The pressures of the holiday season can also affect those families that have been unhappy for some time, and in some cases, this time of year can signal the final straw and start the process of separation. Couples who have been considering separating will stay together for Christmas 'because of the kids' and...
Read full release