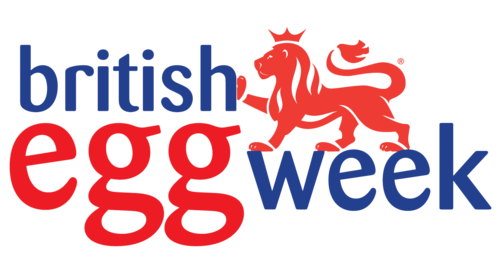 Top British chefs, including Marcus Wareing, Gary Rhodes and Tom Aikens, have donated their favourite egg recipes to show their support for the British egg industry as it approaches an important deadline.

The chefs are joining forces to celebrate this versatile ingredient during British Egg Week (10-16 October) and to call on the public to 'look for the Lion' in light of a threat of a flood of illegal imports next year, when battery cages will be banned across the EU.

Marcus Wareing's custard tart will be rubbing shoulders with Paul Merrett's North African frittata and Atul Kochhar's fennel bread and butter pudding, as well as many other chefs' recipes, on a new website www.britisheggweek.com.

Research* shows that nearly two-thirds of UK consumers would rather shop elsewhere than buy eggs...
Read full release