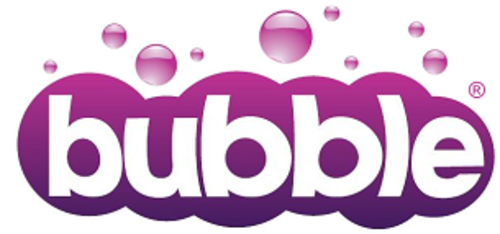 FOR IMMEDIATE RELEASE

School and college leavers who aren't willing to rack up tens of thousands of pounds in student debt can carve out a successful career in the digital sector according to the multi-award winning job board Bubble Jobs.

The job board, which specialises in advertising digital, eCommerce, social media and creative vacancies, has released statistics showing that just a fifth of all junior and graduate-level jobs advertised on their site in the last 12 months cited a university degree as an essential qualification.

The statistics come after thousands of college and sixth-form students received their A-Level results on Thursday, with a record number of students applying for places at university this year.

Despite this, an increasing number have shunned academia in favour of apprenticeships, training schemes and entry-level jobs in a bid...
Read full release