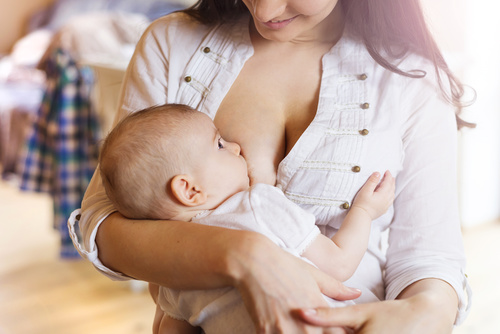 National initiative returns for its 4th year, as new survey reveals 75% of mums believe the best breastfeeding support comes from fellow breastfeeders.

On the 1st May thousands of mums will take part in The Big Breastfeeding Café. The nationwide campaign, led by breastfeeding brand Medela, connects families via a network of mini events, taking place on the same day across the UK.

Now in its 4th year, the 2019 celebration comes after a recent survey confirmed that the support mums receive from fellow breastfeeding mothers is integral to their breastfeeding journey. One breastfeeding mum commented that she was "still breastfeeding thanks to inspiration from a friend made at a breastfeeding support group."

With 75% of participants agreeing that guidance from breastfeeding mums positively impacted their own feeding experience, it shows the importance of mum to mum communication. The same survey, which questioned more than 500 mums, also...
Read full release