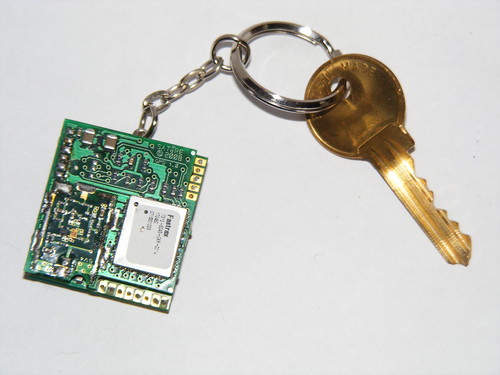 Tariffman have today leaked news of their smallest GPS tracker to date. The device, which is battery powered (although it can be hardwired) is small enough to hang on a keyring!

Designed almost exclusively for personal tracking, the CATS.i Mk3 has two design formats, flat like a candy bar and stacked like a sandwich.

When laid flat, it is no more than 3mm thick and just under 10cm long. When stacked, it measures 35mm x 35mm x 18mm.

"we want to bring personal tracking to the masses at an affordable price. But we also want the unit to have a high degree of comfort for the wearer and to be operated easily" said MD Lee Walkey.

"the device uses GPS, GSM and RF technology and has various safety features such as a Panic button or dead-mans handle emergency alarm and movement alerts. We expect to sell it to everyone from the millitary and police to novice drivers, lone workers, adventure sports enthusiasts, young people and...
Read full release