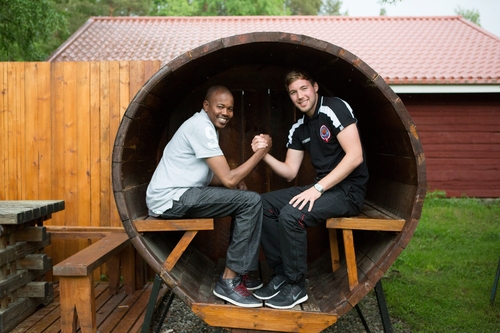 An interview with the Confederation of Independent Football Association's (CONIFA) chief executive has revealed that four countries which are members of Fédération Internationale de Football Association (FIFA) are looking to consider membership of CONIFA.

"Increasingly, there is global awareness of what CONIFA now stands for in the world of football and there have recently been approaches from four members of FIFA inquiring about membership," said CONIFA's chief executive Allan Walkingshaw.

"We are not here to compete with FIFA but we could become an alternative to FIFA," said Mr Walkingshaw, who for 18 years worked in corporate finance. "We don't have any political aspirations and if anything was to jeopardise that we would have to walk away. With rapidly expanding members from every continent we are now ready to fulfil our potential and create an organisation that will be a global brand of real significance."

CONIFA, which has its head...
Read full release