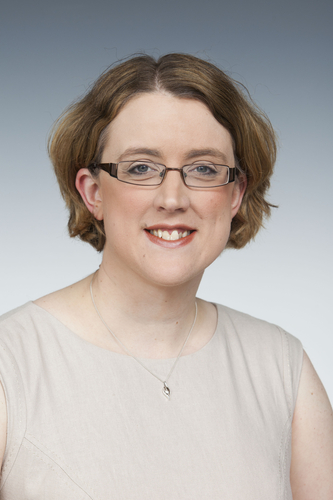 Jackie Cook who founded CQ Marketing Services in 2008 to meet requests she was getting from business contacts and former colleagues has just gone full-time as a marketing consultant. Jackie has secured several contracts with South Yorkshire businesses within the first two months.

Jackie said "The businesses vary from start ups to a multi million pound international group looking at a range of marketing issues from raising profile for a new product and business, writing business awards entries and rebranding a long established business that also needs material more focussed on its core markets."

Jackie has been Group Manager (known within the group as Head Lioness!) of both the highly successful Lyons Den and Lyons Den Next Generation networking groups since their inception by her former MD at DavyMarkham, Kevin Parkin and Creative Sheffield's Alan Lyons.

She said "I've worked with Kevin and Alan on a lot of the background work,...
Read full release