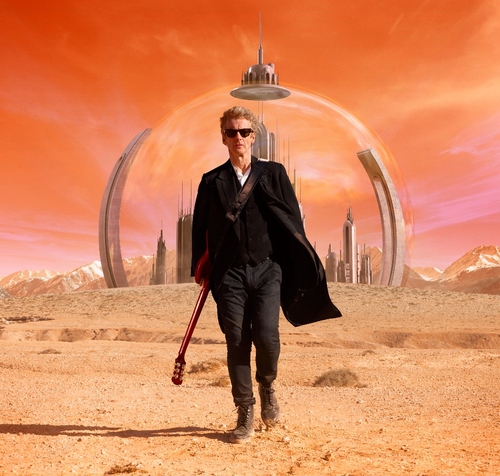 For this weekend's finale of Series 9 of Dr Who, the Doctor will return to the Canary Islands, where the first two episodes of the series were filmed. The Doctor isn't on holiday, however – the landscapes of the island group, which vary greatly, make them ideally suited to the science fiction genre.

Produced by the BBC and starring Peter Capaldi, Jenna Coleman and Michelle Gomez, the iconic programme used the volcanic landscape of Mount Teide in Tenerife in the first two episodes to replicate an alien world. The final episode of Peter Capaldi's second series is shot, in part, on the neighbouring island of Fuerteventura.

It is not only television companies that have been drawn to Tenerife – the island's filmography also includes a number of blockbuster films, including Fast & Furious 6, the 50th...
Read full release