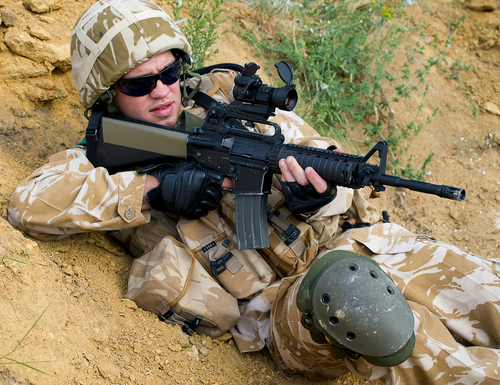 We have officially celebrated our armed services sacrifices when King George V on November 11th 1919 arranged the first Official Armistice Day held by in the grounds of Buckingham Palace. The trend has been set for decades to come.

Today gives the nation an opportunity to reflect on the men and women who protect our interests both home and abroad and we thank them for their commitment to us. As citizens of the UK, they are often deployed outside of the country and as well as sacrificing their relationships with family and loved ones, they are pulled away from community ties, a stable routine, which us mere City workers have come to enjoy, and importantly their ability to obtain competitive mortgage finance.

There is no doubt that the armed forces are at a huge disadvantage when seeking to secure a mortgage. This may explain the low rate of home ownership in the Armed Services. When comparing home ownership figures, forces personnel in contrast to the...
Read full release