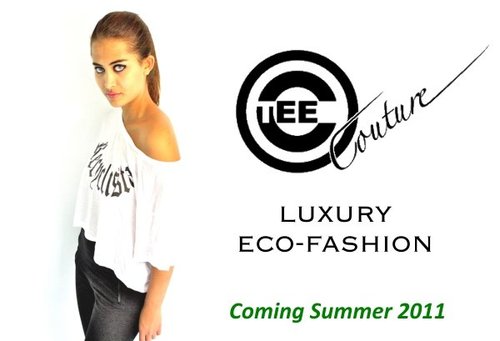 On June 22nd 2011. CarbonTeeCouture based out of the UK, Launches Globally.

Christopher Davies, the Founding & Creative Director of CarbonTee Couture, is also Founding Director and Head Fashion Stylist of London based POA-Style,http://www.poa-style.co.uk/

Christopher has gained over 10 years experience in the Los Angeles and New York styling industry, working with A-list celebrities Gabriel Byrne, Alicia Silverstone, Oscar winner Billy Bob Thornton and Parker Posey. In addition, Styling numerous music videos , including Cypress Hill, Rage Against the Machine, as well as TV commercials for Nike,Reebok and Budweiser, to name but a few. Christopher has also styled for Americas most esteemed Magazine publications including Harper's Bazaar, Elle, GQ and In-Style working with a wide range of Photographers...
Read full release