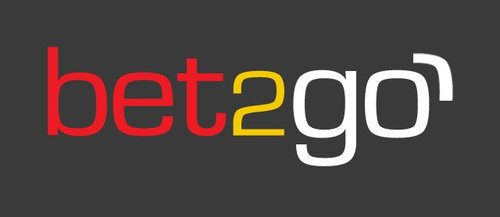 Coinciding with the Queen's Jubilee weekend, Cellectivity is celebrating the 10th anniversary of the first mobile sports bet taken through Bet2Go. Whilst perhaps not quite equivalent to the Diamond Jubilee, this Tin Jubilee is a major milestone in mobile sportsbetting for the company, and indeed the industry.

As one of the very first to take a mobile bet on a phone, and certainly in the context of a mobile odds comparison service, Bet2Go can certainly be seen as a pioneering mobile app. Except of course nobody even thought about apps at that point, and the bet was taken using the WAP service, which is still running today after all those years, and with loyal customers.

It was of course very early days for mobile betting, and any mobile transactional service in general. Many people say mobile betting didn't really start taking off in a big way until about the last two years or so, mainly as a result of the popularity of smartphones. We would agree with...
Read full release