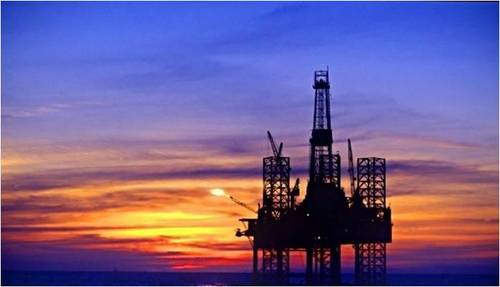 The falling price of oil is putting added pressure on capital raisers needing to cut fundraising costs, creating demand for a new, more efficient way to raise money.

The falling price of oil has redoubled the pressure on firms trying to raise capital in the oil and gas sector. Since June, Brent Crude has fallen by around 30%, ending a period of nearly four years during which Brent has averaged more than $100 per barrel.

Inevitably, this sharp fall has driven investors to take a closer look at their exposure to this sector. E&P firms' capital expenditure plans are attracting increasingly close scrutiny, adding to firms' fundraising difficulties in a market where valuations are already low, and sentiment is poor.

For capital raisers, one way of meeting investors' demands is to cut the cost of fundraising, thus allowing more of the funds raised to be deployed into operational and capital expenditure. Lower fundraising costs also mean less...
Read full release