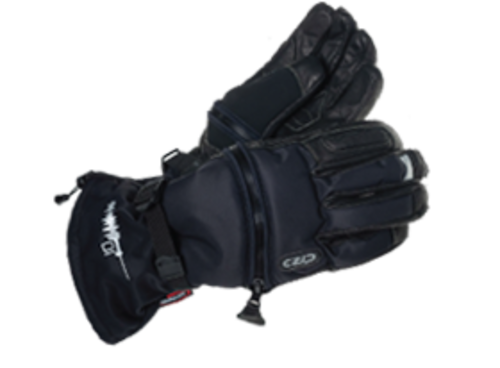 10 Peaks, a company dedicated to producing a fantastic range of ski gloves purposely designed for those who crave outdoor sports such as skiing, snowboarding and other winter sports.

Their adaption of a glove feature that enables free use of your hands without having to remove your gloves whilst out on the piste has proven to be highly successful for the company.

The range of C-Zip gloves feature the innovative zip fastening across the knuckles that enables you full use of your fingers for more dextrous activities without the risk of dropping or losing a glove.

This novel addition to their ski and winter gloves has really revolutionised easy accessibility on the ski slopes of many of the world's most amazing resorts and locations. 10 Peaks are a company with a terrific presence amongst a diverse range of clients and customers, those regularly...
Read full release