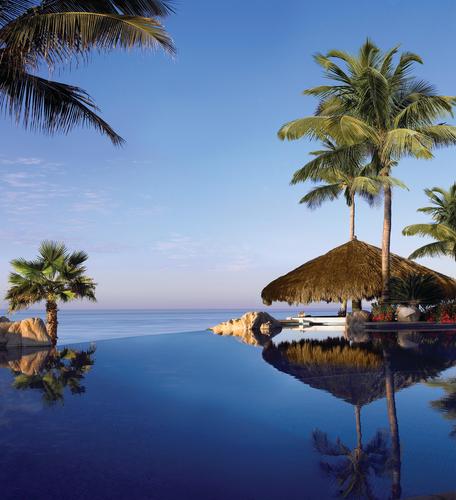 Luxury hotel brand implements central brand management system

London, 26 September 2007 – Alterian (LSE:ALN), the leading global enterprise marketing platform provider, announced today that One&Only Resorts has chosen its Operational Marketing software, Communicator, to provide a web-based brand communications centre and improve the efficiency of its marketing operation. One&Only is a leading luxury resort brand, with six resorts in the Bahamas, Dubai, the Maldives, Mauritius and Mexico.

Communicator has replaced time consuming manual processes and disparate software systems, connecting all parties involved in One&Only's global marketing operation, including its central brand team and sales office in North America, sales offices in the UK, France, Germany and Russia and select tour operators worldwide. One&Only examined alternative systems but selected Alterian because of its integrated content and digital asset management, ease-of-use for...
Read full release