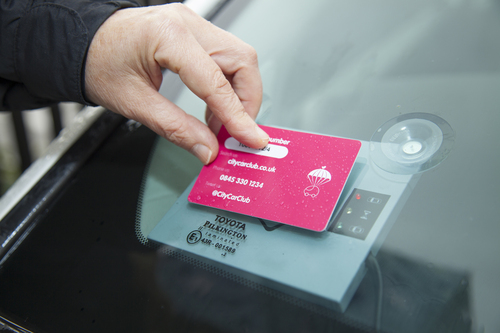 City Car Club, the organisation behind Brighton & Hove's innovative car-sharing scheme, has announced that there are now 100 car club vehicles across the city, further strengthening Brighton & Hove's position as the largest car club operation in England outside of London.

Currently more than 3000 people in Brighton & Hove use the scheme, having switched from owning a vehicle to sharing one. The hope is that this number will continue to rise as more residents are able to experience the benefits of car-sharing as City Car Club vehicles in Brighton & Hove become more accessible.

Since its launch in 2003, the car club has been celebrated as a convenient and economical alternative to car ownership, although it has also proved to have significant environmental benefits. Alongside improved public transport and cycling infrastructure, City Car Club has been an important factor in reducing congestion and air pollution in Brighton & Hove. It has also played a...
Read full release