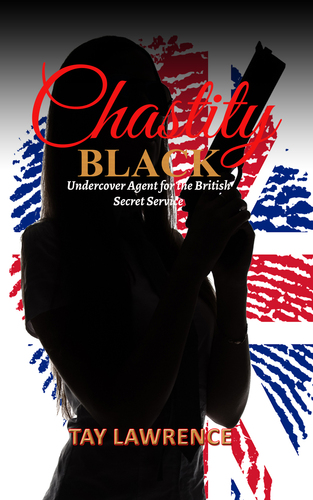 Not since Barbarella and Modesty Blaise came to the publics' attention in the 1960's, have we seen a crime fighting heroine that's sexy, sassy and strong. While erotic fiction has become popular in the UK, what stereotypes are the typical erotic literary characters producing?

In their 2014 Observer sex survey, Opinium Research revealed that 43% of Britons will read erotica occasionally. Out of those statistics, 53% are women compared to just 32% of men. This would suggest that women outrank men for reading erotic literature. According to the study, men are more likely to watch online porn.

Is it through erotic literature that British women form views about sex? While sexual tastes are different for each of us, it's important to remember that power struggles in relationships can ultimately start in the bedroom. So are women sending and receiving the 'right' signals through erotica, or are we conforming to stereotypes?

According to author,...
Read full release