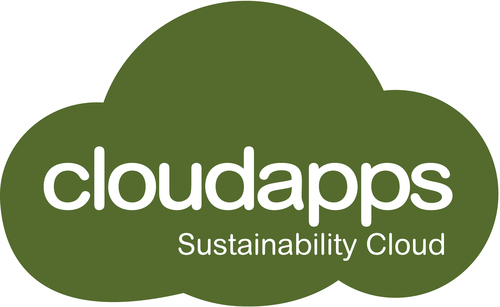 ECO3 to embed CloudApps' Sustainability Cloud into ESOS Services Offering

LONDON – 16th June 2015, CloudApps, the company that delivers increased business performance through the provision of corporate sustainability insight, today announced The ECO3 Partnership as a delivery partner for the Energy Savings Opportunity Scheme (ESOS). Under the agreement ECO3 will be adding the CloudApps Sustainability Cloud application as a core part of the delivery of the ECO3 Superior ESOS Performance (SEP) programme.

Eco3 are a leading UK based sustainability, innovation and training consultancy that, through their unique managed service offering, help clients quickly deliver better products and services with lower environmental impact, risk and cost with higher economic and social value.

Eco3...
Read full release