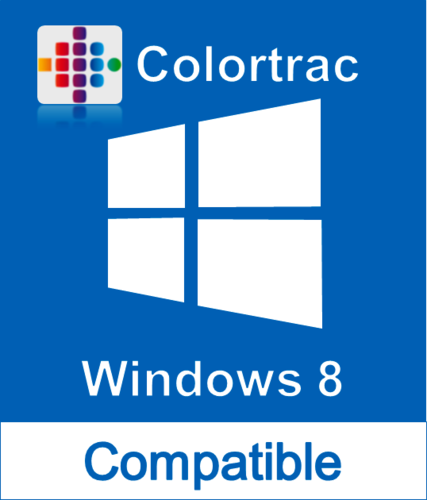 St Ives, Cambridgeshire, UK
7th February 2013

Colortrac, the leading innovator in the field of large format scanners, have announced the new Windows® 8 support for the SmartWorks EZ Touch, Touch Plus and Pro range of professional imaging software used by Colortrac for their SmartLF SC and Gx+ wide format scanners.

Windows® 8 is perfect for PCs with touch-screens. As well as being able to use with mouse and keyboard for more delicate imaging manipulation tasks, the intuitive use of the touch-screen adds a new dimension to the SmartWorks software. It does this by helping SmartWorks handle the large format scanning data, image manipulation, printing plus communication tasks and managing it in one easily used visual and tactile interface.

WHY JUST SCAN?

By...
Read full release