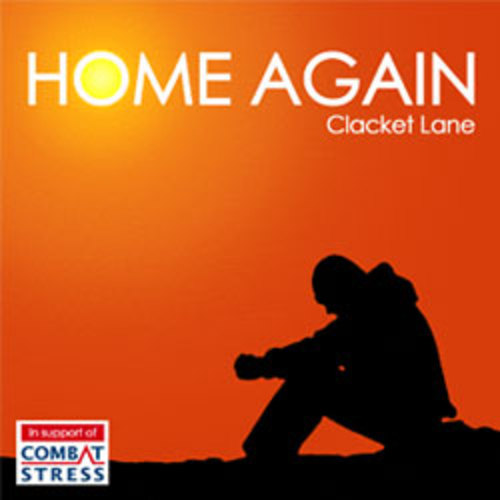 GIVING your life in the service of your country is the greatest sacrifice of all, but with Remembrance Sunday soon with us, Combat Stress is also asking people to remember the heroes who returned home but with their lives changed forever.

Research suggests that more than 45,000 of the 191,000 troops who have served in Iraq or Afghanistan – nearly a quarter – could develop Post Traumatic Stress Disorder (PTSD) or be battling other mental health problems like depression, mood disorders or anxiety and these are only the ones who admit to it too.

It is for these heroes that the band Clacket Lane have produced the single Home Again, available to download from November 5th through iTunes, Play.com or Amazon.co.uk with all proceeds going to Combat Stress, to help the charity give our heroes their lives back.

For these soldiers, sailors and airmen the battle rages on when they get home and their inability to face or deal with these issues...
Read full release