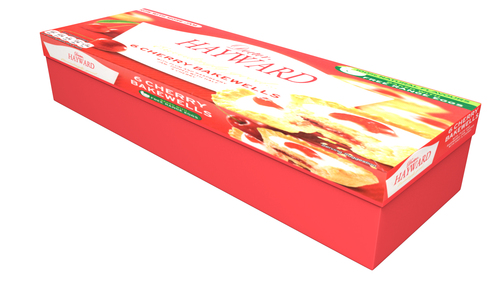 ComparetheCoffin.com Changing the way the UK plans and organise funerals – One Coffin at a Time.

With price inflation and wages and pensions stagnating, it's not just the cost of Living that's rocketing upwards. Dying is becoming increasingly expensive too.
Research carried out by Mintel on behalf of Sun Life Direct shows that funeral costs and cost of dying rose to an average of £7,248 in 2011. Worryingly, more than half the people questioned during the survey thought it would be much less. Using Comparethecoffin.com, Coffin Shop and Planning tools can help you get the best value possible.

It's widely predicted that the...
Read full release