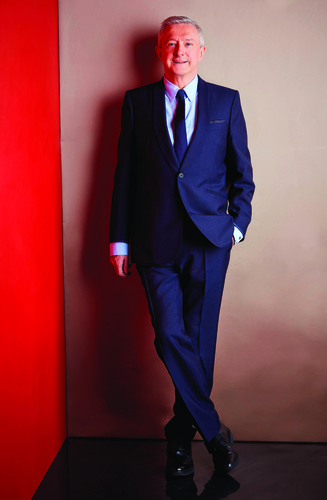 After 11 years on the prime time TV show X Factor, Louis Walsh is set to judge Talent Fest UK, which takes place in Blackpool's Winter Gardens on 26th and 27th September.

Talent Fest UK host Robin Elliott is delighted to welcome Louis as head judge. Robin says:

"I am honoured to have someone as high profile as Louis Walsh judge our competition. Louis is synonymous with judging prestigious talent shows and he will certainly be a huge inspiration to all our competitors. I set up Talent Fest UK four years ago, however this year has surpassed my expectations and has attracted thousands of competitors from all over Ireland, England and Europe. We have singers, choirs, dancers, actors, acrobatic acts..you name it, Talent Fest UK has got it. The level of talent is exceptional and definitely on a par with Britain's Got Talent finalists.



Louis Walsh is equally excited about judging Talent Fest UK. He says:

"I'm really excited about judging Talent Fest UK. People ask me if...
Read full release