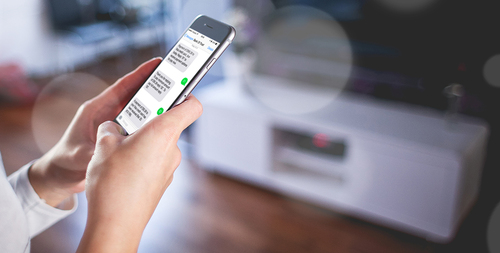 Five ways to enhance relationships in the era of remote banking.

Monitise has launched its latest Quick Guide, advising banks on harnessing the unique attributes of mobile to enhance and improve customer relationships.

In 'How can banks stay connected in a self-serve world?', the global Mobile Money expert examines the impact of 'remote' banking on customer relationships, and how banks can re-engage using the multitude of channels now at their disposal.

Citing five ways they can win back the connection by introducing next generation technologies and allowing the consumer greater flexibility to communicate on their own terms, the guide offers tips and advice on moving mobile communications from 'information' to 'dialogue' to build brand loyalty.

Will Jones, EMEA Managing Director for Monitise comments: "Though the opportunity to bank anywhere has undoubtedly made life easier for the consumer, it has naturally led to an...
Read full release