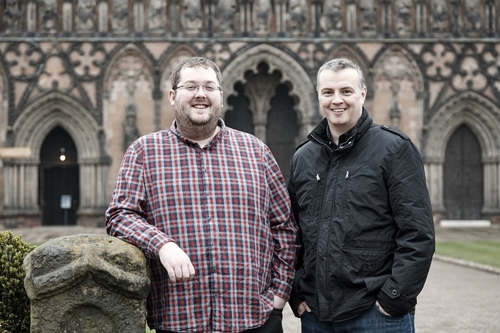 A new online sales generation specialist RedBrain launched today, combining paid search with artificial intelligence to offer retailers incremental online sales more efficiently than self-managed lead generation methods like Google AdWords.

Using knowledge built up over the last eight years running shopping comparison sites, combined with AI, the RedBrain team aims to deliver sales traffic with a high conversion rate on a cost per sale basis with no risk to the retailer, complementing their existing online marketing channels.

RedBrain was born out of shopping affiliate business, ASAP Compare and is part of the Potential group of companies. The ASAP business has grown since 2010 to manage 300 million plus products across 13 different shopping sites, delivering sales traffic to over 3000 merchants across the world.

The RedBrain business is set to build on this experience as it bids to become the number one shopping discovery site in the...
Read full release