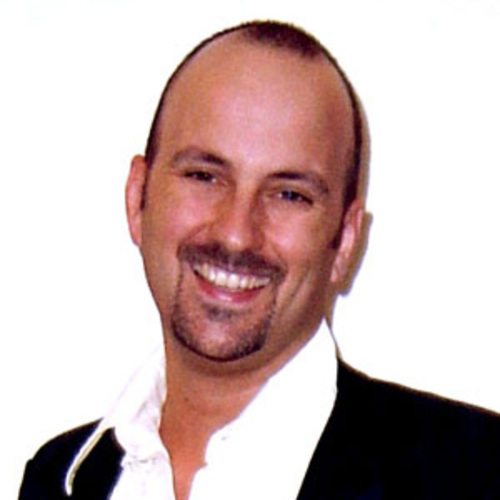 The song "The Book of Love" by Dutch recording artist Corjan de Raaf was inspired by Kathleen McGowan's bestselling novel of the same name and her earlier work, "The Expected One", an international sensation that has sold millions of copies and has been published in fifty languages.

The song captures the bitter irony and associated emotions of Mary Magdalene, the woman who fell in love with Jesus. In a few lines of text, the songwriter sketches how Mary Magdalene's unconditional love for the man and his ideas survived time through her imagery and the secret Book Jesus allegedly left her.

With his song, Corjan de Raaf establishes a crossover between his career as a recording artist and his work as a mystery researcher and publicist.

Kathleen McGowan and Corjan de Raaf first met during an interview for Radio Rennessence in February 2009. They...
Read full release