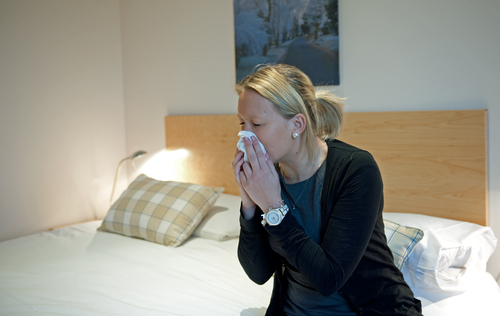 In the approach to Indoor Allergy Week 2011 [14 to 20 November], a conference centre in Worcestershire has become the first venue of its kind in the world to qualify for an international allergy-friendly award.

Cotswold Conference Centre, on the Farncombe Estate near Broadway, has been accredited with a prestigious ECARF Seal of Quality for eight new Allergy Free bedrooms and a wide range of allergy-friendly policies.

"We are delighted to give this award to Cotswold Conference Centre, the first dedicated conference venue in the world to earn the ECARF Seal," says Professor Torsten Zuberbier, an allergy expert from the European Centre for Allergy Research Foundation. "Conferences can be a headache for allergy sufferers, who are confined to meeting rooms and bedrooms with little chance to...
Read full release