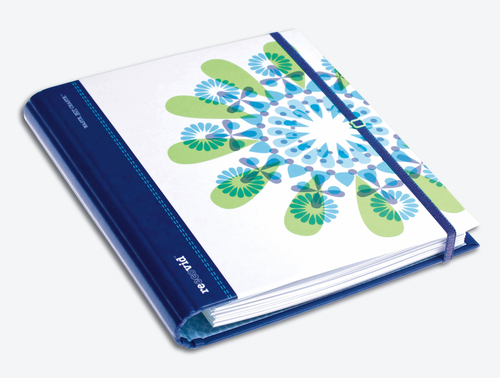 A new range of beautiful stationery reecovid (recovered), has been created for the modern eco-woman, with an eye for quality design and a heart for the environment.

Fun and quirky, the reecovid range features notebooks, address books and diary organisers. Each original cover design is based around the female symbol evolving into a flower and is named after a famous eco-friendly female, to help channel an inner environmental goddess. They also have a genuine bra strap elastic closure band to keep important documents in place.

The creative director behind the range Ingrid Savill says she had always wanted to create a selection of contemporary stationery that brings together her passion for design and the environment. "We like to think of it as a land of happy reincarnation, turning waste material into...
Read full release