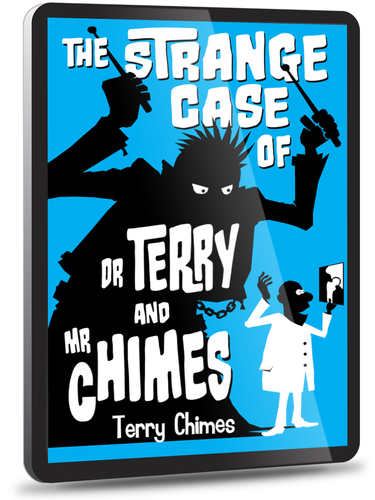 Terry Chimes has just released his autobiography, the first member of The Clash to do so.

'The Strange Case of Dr Terry and Mr Chimes' has initially been released by Crux Publishing as an ebook for kindle on Amazon. The paperback is to follow in December.

ABOUT THE BOOK
The Strange Case of Dr Terry and Mr Chimes covers the life of a man who made a successful transition from the original drummer of The Clash (he left the band in 1977 only to be asked back in 1982) and a succession of punk and heavy metal rock bands (Generation X, Hanoi Rocks and Black Sabbath) to a highly successful chiropractor offering kind words of wisdom and compassion to those in need.

Told with humour and empathy, we learn about Terry's childhood, about how he got into the world of rock and roll and about the early years of The Clash. Terry tells of why he left the band in the first place and the spiritual insights that have guided his life. The book...
Read full release