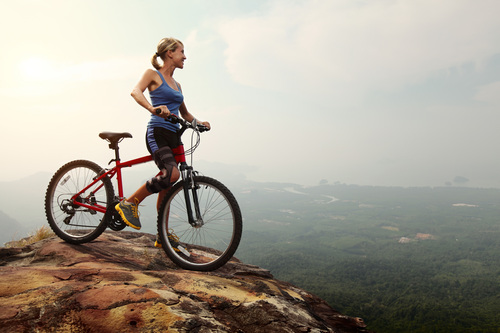 DJO Global UK is delighted to provide footballing legends Alan Shearer and Robbie Savage with knee supports in their epic Sport Relief Challenge 'Battle of the Backsides'.

Kicking off on 10th March, this 5 day feat will see Alan and Robbie go head to head in an attempt to be the first to sit on 45,000 seats in Wembley Stadium. To meet the challenge, it's been estimated the pair will need to average a backside on a seat every 4 seconds – that's 14 seats per minute – meaning they're competing for a minimum of 10 hours each day.

Fortunately, DJO Global UK is on hand with their Playmaker II Knee Support to assist with alleviating some of the considerable strain this repetitive challenge is going to place on Robbie and Alan's knees. The design and material of the Playmaker II will ensure superior stability, comfort and fit, whilst keeping the knees cool with its unmatched airflow.

DJO Global UK wishes Robbie and Alan the best of luck in...
Read full release