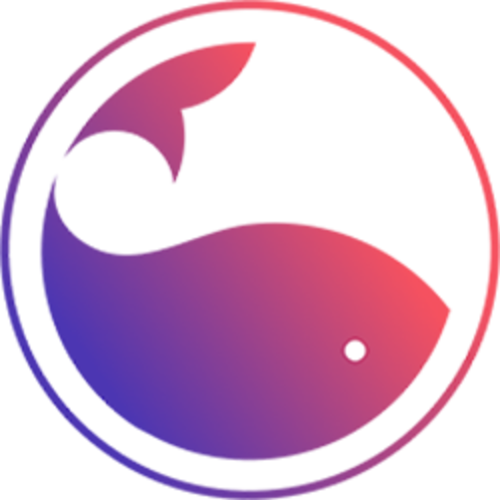 New App Distribution Platform InstallFish Makes It All Effortless

InstallFish quietly launched in July 2015 and since then has been helping developers to distribute iOS and Android apps over the air (for free) taking all the headaches out of the process.

The platform was conceived and built by Scotland's largest mobile development company, DOGFI.SH Mobile, whose aim was to have a system that allows app writers to deploy test versions to users with the minimum of fuss.

InstallFish began life as an internal system to allow DOGFI.SH developers to distribute their apps to clients and beta testers and has since evolved into a product that can be used by the wider developer community. Paul Burrowes, the CTO of DOGFI.SH, said "We needed a way of getting test versions of our apps to our clients. Existing systems asked too much of the installer so we decided to make it simple.". Hence the birth of InstallFish!

One of the key...
Read full release