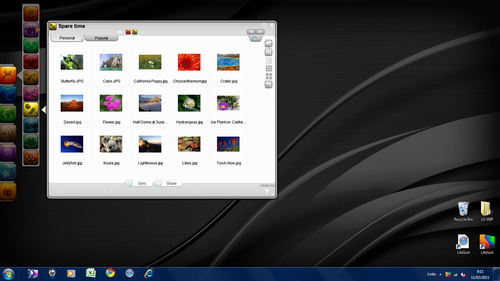 • First real semantic desktop providing identical interface offline as online
• Simplifies the organization and management of digital life
• Local folders, online storage and web favorites all wrapped into one single folder structure


Dutch-based software company TGFH has today launched a free cloud and desktop application aimed at revolutionising the way in which computer users organise, share and back-up their files, pictures, music and video.

Called LifeSort, the system consists of an easy-to-manage tool sidebar, containing folders into which files can be dropped for sorting, storing and sharing. These folders come categorised, can be customised and even locked for added security. Users can then elect to share the content with others, such as family and friends. Lifesort will even manage...
Read full release