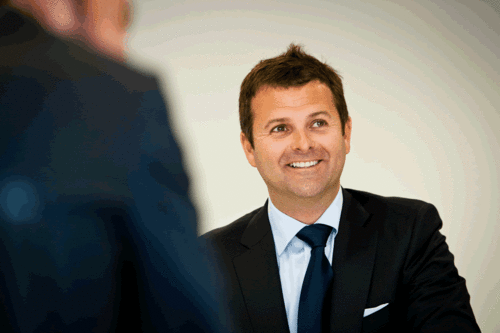 • Study reveals 88% employees would happily watch a World Cup game whilst at work
• Half the surveyed employees would 'ring in sick' to watch an England game
• Matthew Riley, CEO of Daisy Group, says businesses should accommodate live streaming to counter absenteeism

As anticipation builds for the upcoming World Cup in Brazil, a new study has found that allowing staff to stream live games while at work can help British businesses overcome the rise in 'illnesses' that seems to occur every four years.

Research has unveiled that, despite kick-off times falling in the evenings, employers should be better prepared to allow staff to watch the games during working hours to combat rising levels of staff absenteeism during the month-long tournament.

A survey of more than 200 football fans in the North West, commissioned by business communications provider Daisy...
Read full release