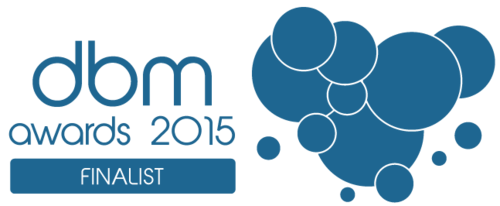 Summary: Data8 has been shortlisted for the Outstanding Data Quality Management Award by Database Marketing.

Chester, UK (20 August, 2015) Database Marketing has revealed that Data8, a leading data solutions provider, is a finalist in the DBM Awards 2015. A record number of entries were received for the awards, which celebrates excellence in the UK's data and insight-driven marketing industry. The DBM Awards were launched in 2011 to place data in the spotlight, recognizing it as the cornerstone of successful, measurable marketing. Data8's entry showcases its exceptional data quality work undertaken for its client Brammer.

Brammer is the leading distributor of industrial products in Europe. Data8's solutions transformed their CRM system, and enhanced their marketing and business efficiency. Due to the success of the work undertaken, Data8 went on to implement data management systems for Brammer Germany.

"We are delighted to be shortlisted...
Read full release