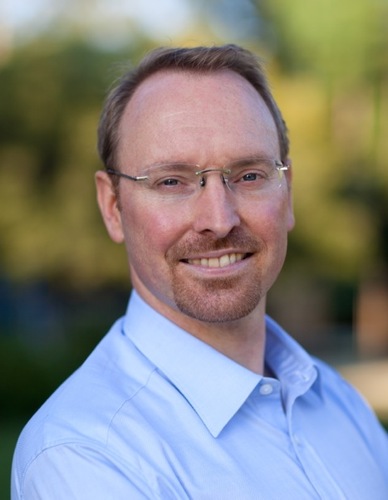 LONDON, UK – May 6, 2014 - DataSift, the world's only independent provider of social data, today announced that Jason Rose has been named to lead DataSift's marketing efforts.

"Social data is clearly transforming decision-making across enterprises and DataSift is the only company with the proven power and scale to integrate big data from the world's leading social networks," said Rob Bailey, CEO of DataSift. "Jason brings a depth of marketing experience to reach buyers looking to expand into data integration for other data sources and make the DataSift platform a must-have for every organization."

Jason joins DataSift from SAP where he led marketing for the world's leading business intelligence platform. While there, he played a key role in scaling the business to over $2.1 billion in revenue by creating innovative programs to target large enterprise, small and midsize companies and...
Read full release