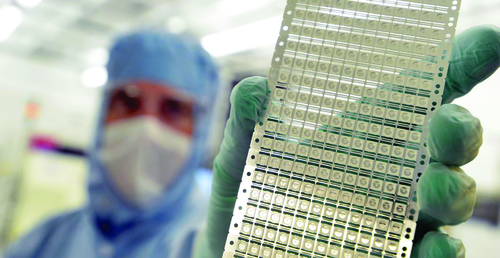 PLYMOUTH, ENGLAND – 29 September 2015 – Plessey announced today that it is to carry out a major expansion of the company's LED manufacturing facility in Plymouth, England, after securing a £30 million ($50 million) loan from Deutsche Bank AG to finance the expansion.

The £60 million ($100 million) expansion will provide the base for new solid state lighting technologies and products, increasing the Company's production capabilities by a factor of 30, more than tripling its workforce to about 535 employees and positioning Plessey to capture a significant share of the multi-billion dollar, and growing, solid state lighting market.

Plessey's award winning GaN-on-Silicon technology has the ability to cut the cost of LED lighting by using standard silicon manufacturing techniques instead of more traditional, expensive, sapphire-based manufacturing.

According to a new market research report*, the solid state lighting market size is projected to...
Read full release