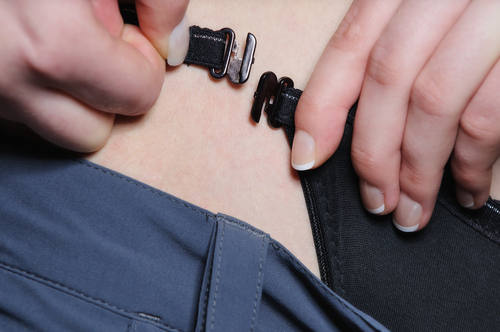 The only knickers you can change without taking off all your clothes - Pop&Go Knickers launch in the UK

Travelling, going to festivals, long-haul flights, embarking on a marathon walk in a hot climate – even just after a long day in the office – feeling clean and fresh is imperative! Not only just for comfort but also for hygiene reasons. Pop&Go Knickers are the answer and they are launching today in the UK.

Unlike normal underwear for girls which means you have to struggle to remove all your lower items of clothing, Pop&Go Knickers have been designed to be easily removed and quickly changed just by unfastening the clips at the front. Comfortable and convenient – a girl's dream.

Inventor, Aurora Tyas, was travelling on a night bus in Peru and as she looked down at the filthy floor of...
Read full release