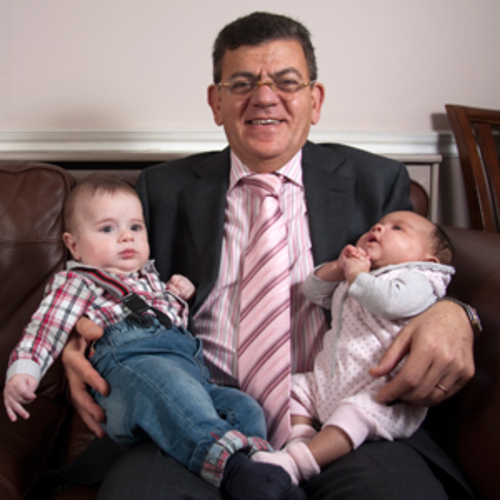 London, UK.

At The Fertility Show in London on November 3rd, one of the UK's foremost fertility consultants Dr Amin Gorgy will be giving a talk on key advances within the fertility field, and the steps women over 40 can take to have the best chance of conceiving.

-----

Head of London's prestigious Fertility and Gynaecology Academy, Dr Gorgy will cover key talking points particularly relevant to fertility and age, such as Ovarian Reserve, Recurrent Miscarriage and IVF Failure – all special areas of his expertise and problems which particularly affect women over 40.

He will also be including a discussion of Time Lapse Imaging – a technique that hit the headlines back in May when it was announced that UK clinics were adopting the...
Read full release